INTERIOR ACCESSORIES
COLOURFUL AND ECLECTIC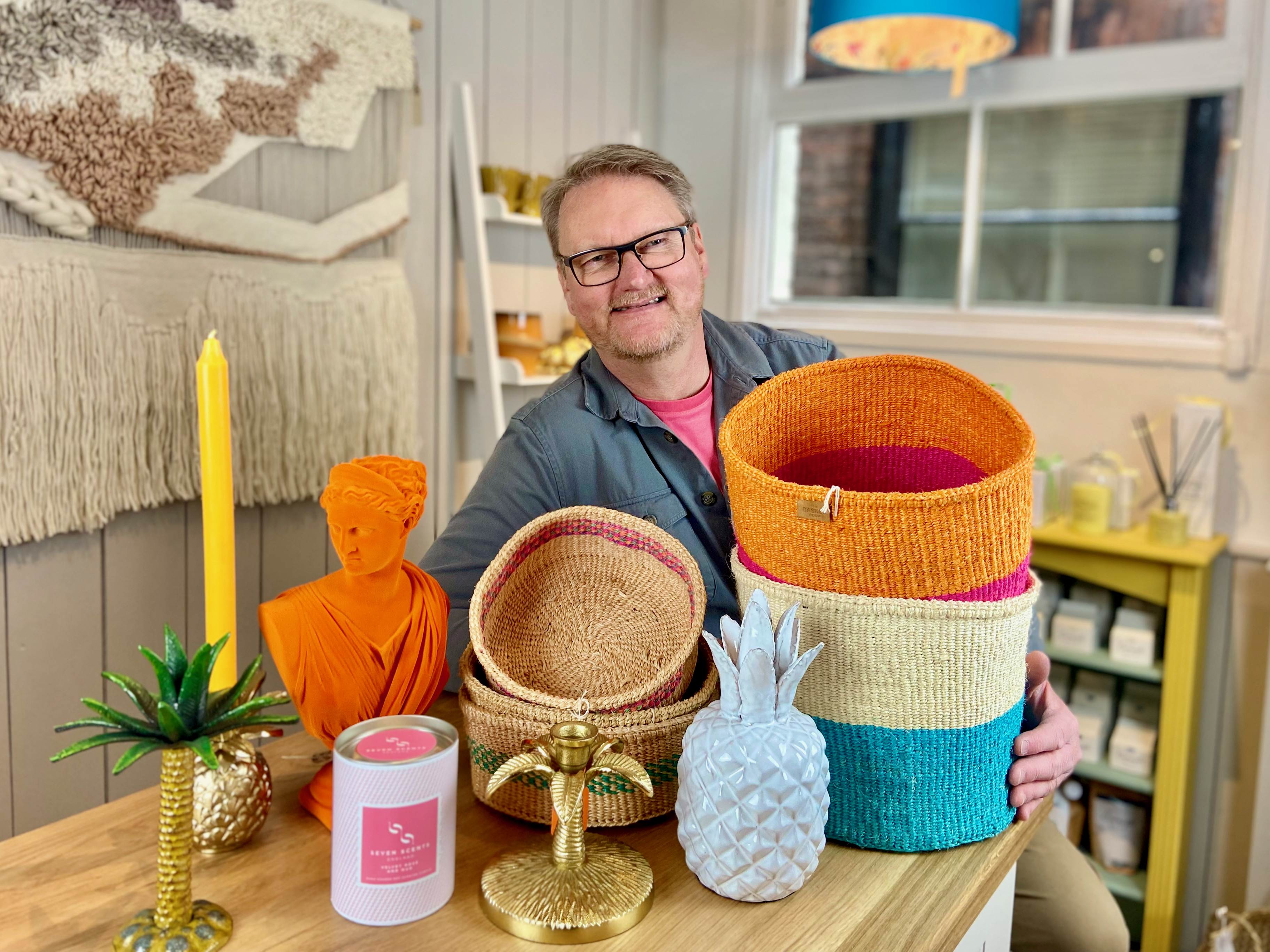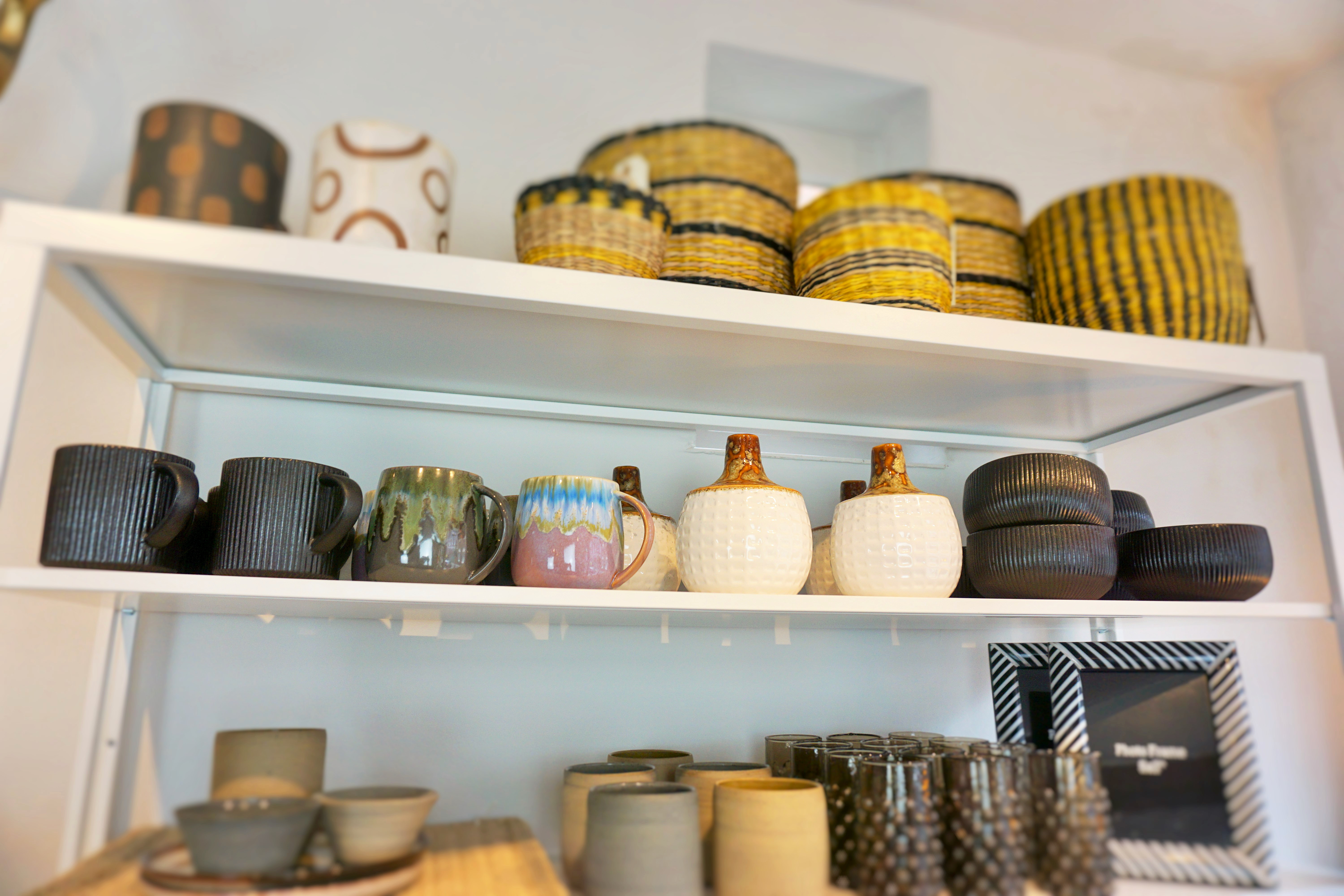 Dare to be Colourful, Dare to be Different
Marmalade at Dogpole is in the heart of historical Shrewsbury with its period architecture and boutique shops.
This is the place to find an array of colourful and quirky Boho and maximalist inspired home accessories. Everything is sourced for its individual style and where possible produced by small artisan companies or individuals.
Newsletter
Signup for news and special offers!
For latest interior trend updates, new stock and offers, please sign up to our monthly emails.